Residential Construction
Experience with every size project.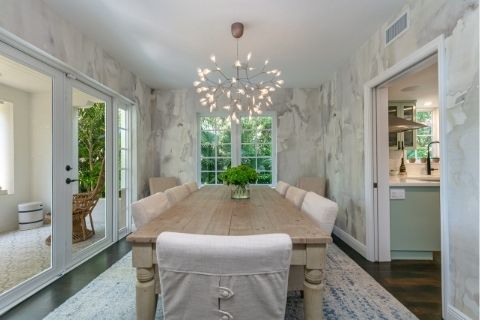 No matter what size project you need completed, our work force at Direct Builders is equipped and experienced enough to handle anything, from handyman services to sizeable construction projects, all at the most competitive rates in Greater Miami and its surrounding areas.
We specialize in:
Home Remodeling
Home Renovations
Home Additions
General Contracting
General Construction
Millwork & Trim Packages
Home Retrofits
Remodeling Contractor
Don't be put off by complex projects.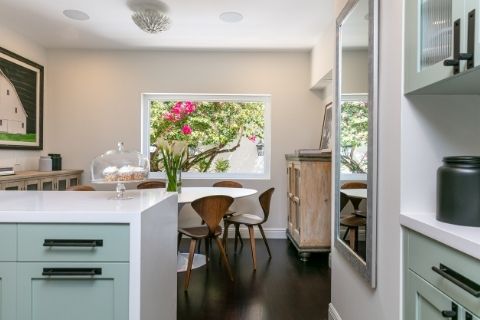 We understand how daunting it can be when you want to build your dream home on the perfect plot of land, but you have no idea where or how to get started. Managing a residential construction project is a challenge, even without all the logistical and permitting associated with construction. Direct Builders can help. We provide proven solutions to even the most challenging of construction scenarios, with services designed specifically for residential construction.
Renovations, remodels, new construction.
Since 2000, Direct Builders has been providing excellent construction services, whether property development, upscale residential construction, or renovations and additions. We've completed thousands of renovation projects for our clients, so we understand the investment a home remodeling project is, and how important it is to you that it's perfect. Our staff and our expertise bring to bear the best in the industry, whether we're on site or providing trusted subcontractors for specialty projects.
Extra space or new developments – we have the experience for your project.
Whether you're looking to add a little extra space or seeking a complete major expansion of your current home, look no further than Direct Builders. We can build you a space you'll be proud of, one that fits you desires and demands. Our network of local artisans, specialty subcontractors, and architects can design and build a space for you that will complete the home of your dreams. Contact Direct Builders today for a free no obligation consultation.