Commercial construction
Excellence, built on solid ground.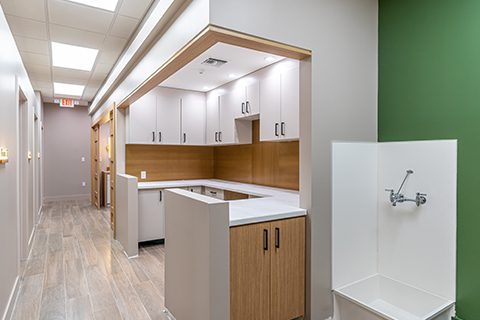 At Direct Builders, our commitment to excellence is built on solid ground. We have extensive experience in commercial and retail construction, and we consistently deliver quality work and superlative customer service. Our workforce is the best in the business, and play an important role in the success of our business – we understand the retail environment, and so do our staff, both the construction and business challenges in a successful construction project.
On time, on budget, perfect the first time – guaranteed.
We've successfully completed projects on every scale, be they large, big-box retailers, department stores, or malls and specialty retailers. Direct Builders provides high‑quality work on jobs of every size, and we have adopted all the industry's best practices to ensure you're getting the best in resource allocation, project deployment, installation, and project management. Our primary goal at Direct Builders is to make sure your projects are completed successfully, to your desires, on time, and on budget.
We provide excellent construction services in:
Retail/Storefront Construction
Commercial Construction
Office Construction
Trust all your construction needs to us.
Direct Builders understands the nuances of the dynamic retail construction industry.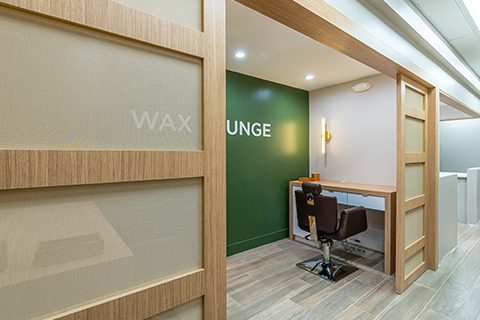 Whether your space is a boutique or your plans call for a large-scale pre-specified big‑box retail space, you can trust your development needs to Direct Builders. We understand that demand and pride that comes with having the retail or commercial space you've envisioned for your brand. As a retail construction company serving Greater Miami and its surrounding areas, our commitment is to quality construction services that fit easily and naturally with the personality of the city and the structures surrounding your business. We guarantee your new retail space will match its demographics.
Take advantage of Green savings.
When you trust Direct Builders to construct your ideal commercial space, you are getting a structure that will last the lifetime of your business. The last thing you want to worry about is continual maintenance costs associated with shoddy construction. Get it done right the first time, and call Direct Builders. We'll even ensure you can take advantage of certified green building practices so you can take advantage of costs savings available to you, increase your overall energy efficiency, and ultimately reduce your impact on your community's environment.
Contact Direct Builders today for your no-obligation construction consultation.